The trip to Joga Orile by FAYODE had two objectives. First, to present a brand new set of grinding machine to the second beneficiary of the programme in the community -  Ms Aishat Odegbaro – and second, to see the progress made by the first beneficiary -  Ms Salimot Jayeola.
"I never thought she could improve this quick. This is really nice and impressive". The Chairman remarked in appreciating the quick pace of progress of the canteen's setup.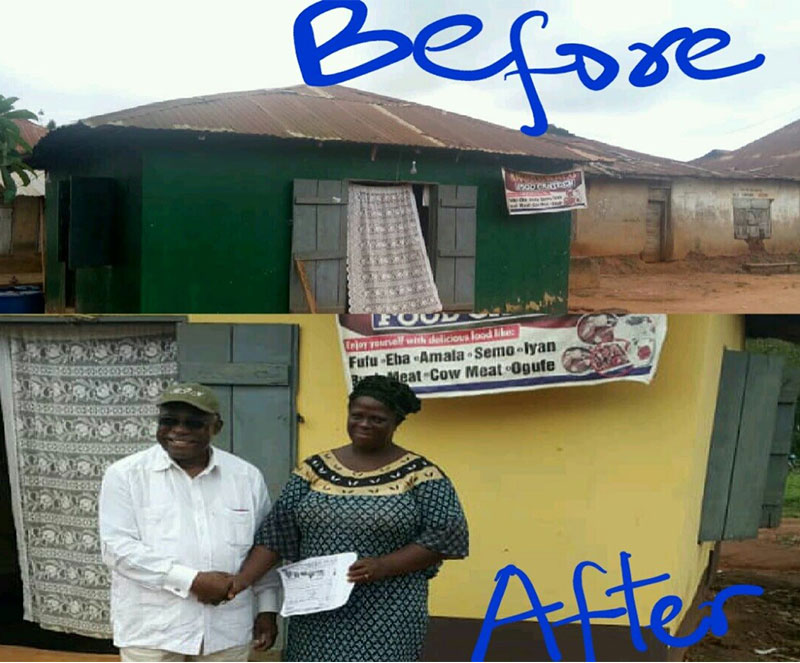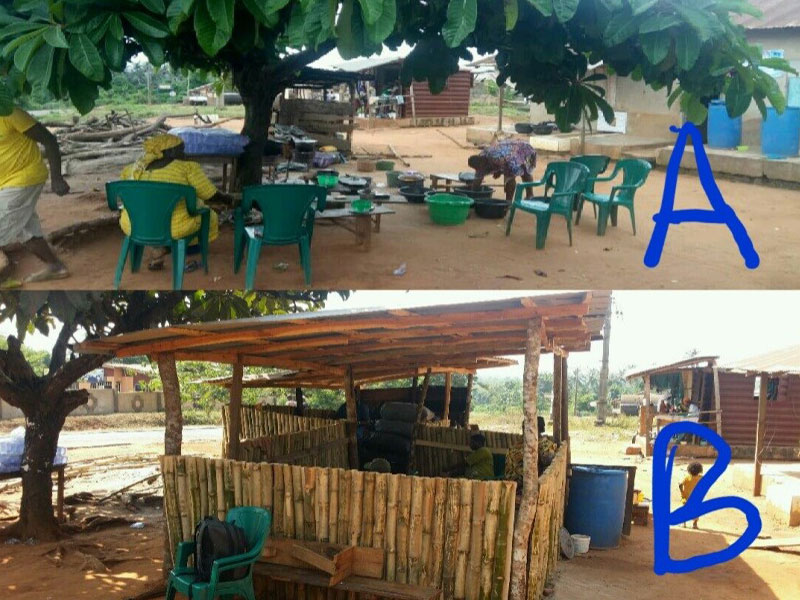 The visiting team was treated to a delicious lunch at the canteen and based on this first-hand experience, reassured Ms Salimot of FAYODE's decision to support her business as long as she focuses on the goals of the project.
Within less than two months of FAYODE's intervention, the canteen now has an extension to accommodate an ever increasing customer base and the kitchen has been given a facelift.