FAYODE's mission of empowering rural youths has expanded further into the lower Niger – the south-eastern part of Nigeria – Anambra State. Mr. Nelson Chigozie is a young man in his early thirties.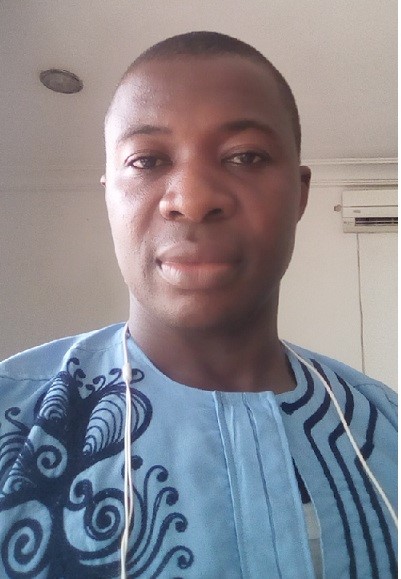 Nelson hails from Abagana, a rural community in Njikoka local government area of Anambra State. He is a beneficiary of a grant to finance key activities of his business which "trades on futures". 'Nelson Red Oil' as his business is called, buys red palm oil when prices are low, stores the product until there is a price surge due to scarcity. He then sells at considerable profit.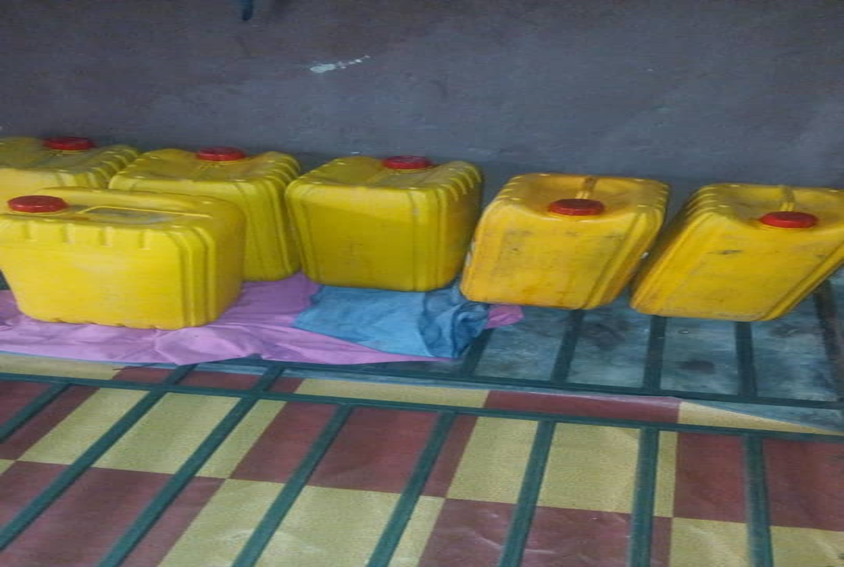 With some experience in the purchase and storage of red palm oil, the business owner also improvised a storage facility for ensuring the quality of his palm oil. Starting with six (6) kegs at NGN8,000 per keg, he  projects to be sold at the rate of NGN14,000 each when the price surges to its peak. Consequently, Mr. Nelson is expected to make a profit of NGN39,000! Good business it is. Nelson has big dreams of becoming a house-hold name in the red palm oil business in south-eastern Nigeria, starting small with opportunities to grow his business. FAYODE's support is but a little step in helping him to achieve this big dream.