In many rural households in Nigeria, low-income families are usually engaged in one or more informal micro/mini-agribusinesses to help support them, providing additional income to their meager earnings, when and if they are fortunate to be formally employed.  These small agribusinesses may range from backyard vegetable gardens to raising small ruminants and open-range chickens. Ms. Shoga Rebecca a 2019 university graduate in Accounting, found herself in a desperate situation after several attempts at getting a good-paying job. With her background in working at a local food processing company, she timidly ventured into poultry keeping, and with support from her father, a retired local government official took the first step in purchasing twelve birds – six chickens and six turkeys.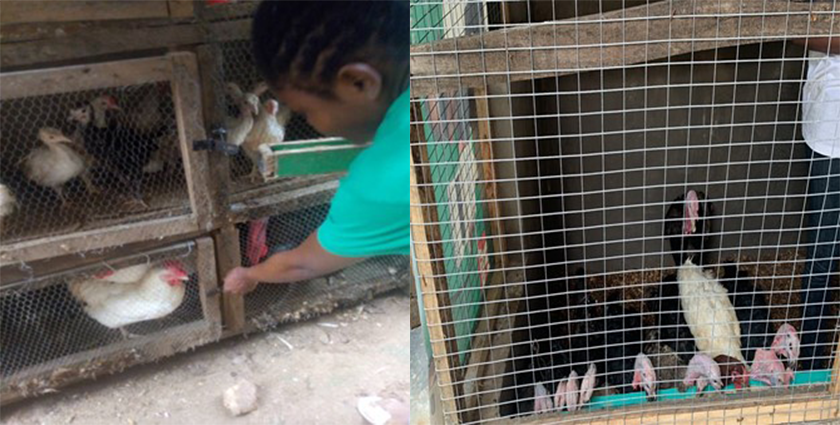 Little did she know that her goal to provide some small financial support for the family would grow into a challenging poultry business that would require her full attention. Starting with a makeshift bird cage fabricated from scrap wood, cardboard, and discarded sacks. As the birds grew and multiplied the cage became more of a congested contraption with little or no light or space for the birds to move about.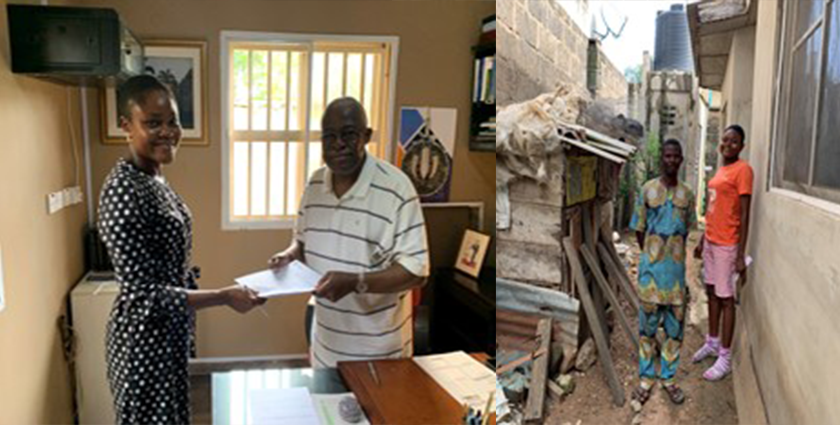 When the FAYODE team visited the business location at Baale Ajuwon in the Ifo Local government area of Ogun state for final assessment, the Chairman and Chief Executive exclaimed "This is not a pen, this is a bird prison". Using FAYODE's assessment and selection modalities, the project team maximized a space within Rebecca's family compound, worked with a mason and a carpenter, and presented a well-developed proposal for grant financing. The grantee's matching funds confirmed her aspirations and helped to fast-track project implementation in record time. The result was a modern multi-compartment pen house large enough to raise turkeys and chickens with enough room for the growth and expansion of Rebecca's business.