FAYODE is Interfacing conventional and modern approaches to speed up rural development through youth empowerment, tailor-made innovation has been conceived to achieve this goal.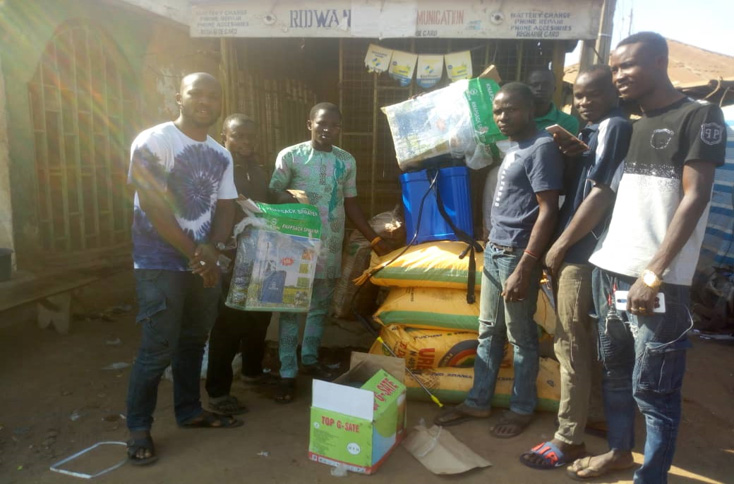 With eleven (11) years left to achieve the agenda 2030, FAYODE has continued in resilient contribution to the SDG's. Enthusiastic young farmers in Malete, Moro local government area of Kwara State in the North Central Geopolitical zone of Nigeria have received help from FAYODE in contributing to the developmental fabric of their community. With a ready market for their farm products within the University community, they are ready to take the bull by the horn. This offers great opportunity for sustainable rural development through youth empowerment. This cooperative of young farmers – "Agbe roko bodun de "is increasingly focusing on an integrated farm-to-fork approach to achieve a sustainable linkage between themselves, off takers and consumers.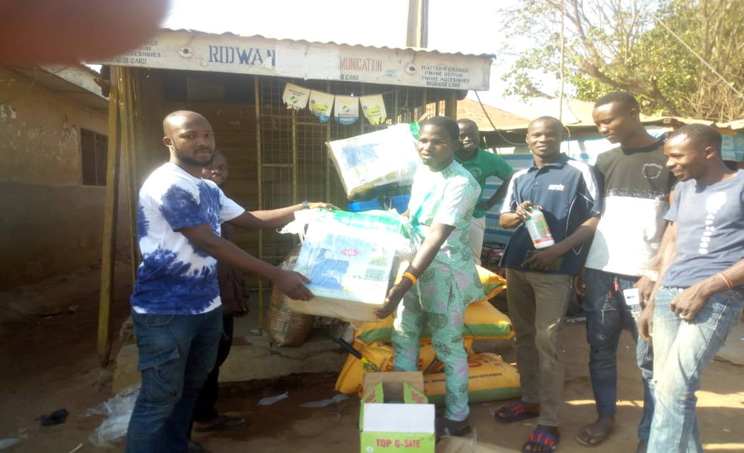 They have been provided with the necessary tools and equipment they need for a responsive approach to their community's development. With this holistic approach FAYODE and "Agbe roko bodun de" are within the range of measures that promote rural economic development.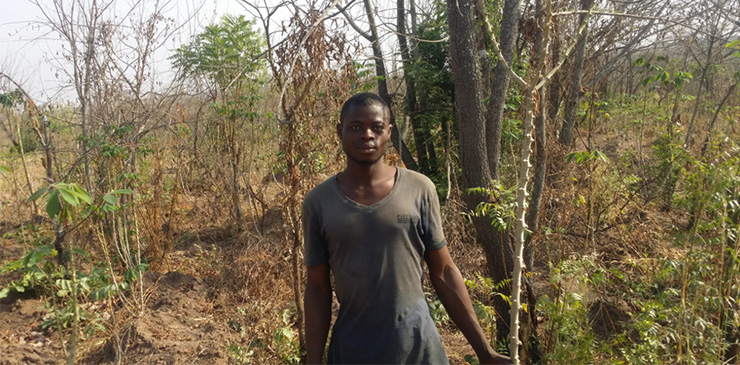 This will reduce reliance on imports, increase food security, reduce rural urban migration and give valuable employment opportunities.