Ms. Perpetual-Love Uduma is the young CEO of FitFamTombia – a food processing enterprise now registered with the Corporate Affairs Commission (CAC).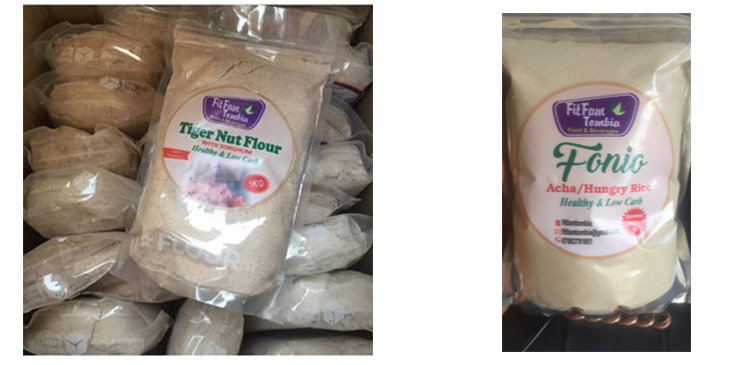 The business which started out in May 2016 produces processed foods like tea, and flour from locally sourced materials. The suppliers of the locally sourced materials are rural farmers and young off-takers from rural communities.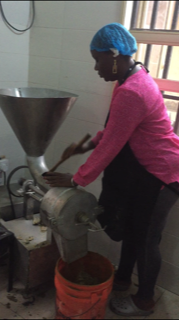 Currently, she hires a factory for production and she works with a group of young women in the production chain.
Her constraint however is the registration with the National Agency for Food, Drugs Administration and Control (NAFDAC) – the food registering authority in Nigeria, which allows her products to enter into the open market and to compete in the market space.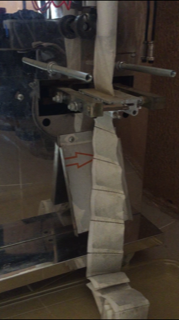 She is now the recipient of a grant from FAYODE to facilitate registration with the necessary authorities.