After several community visits, analysis and deliberations, the Facility for youth Development (FAYODE) has expanded its activities into the north central geo-political zone of Nigeria.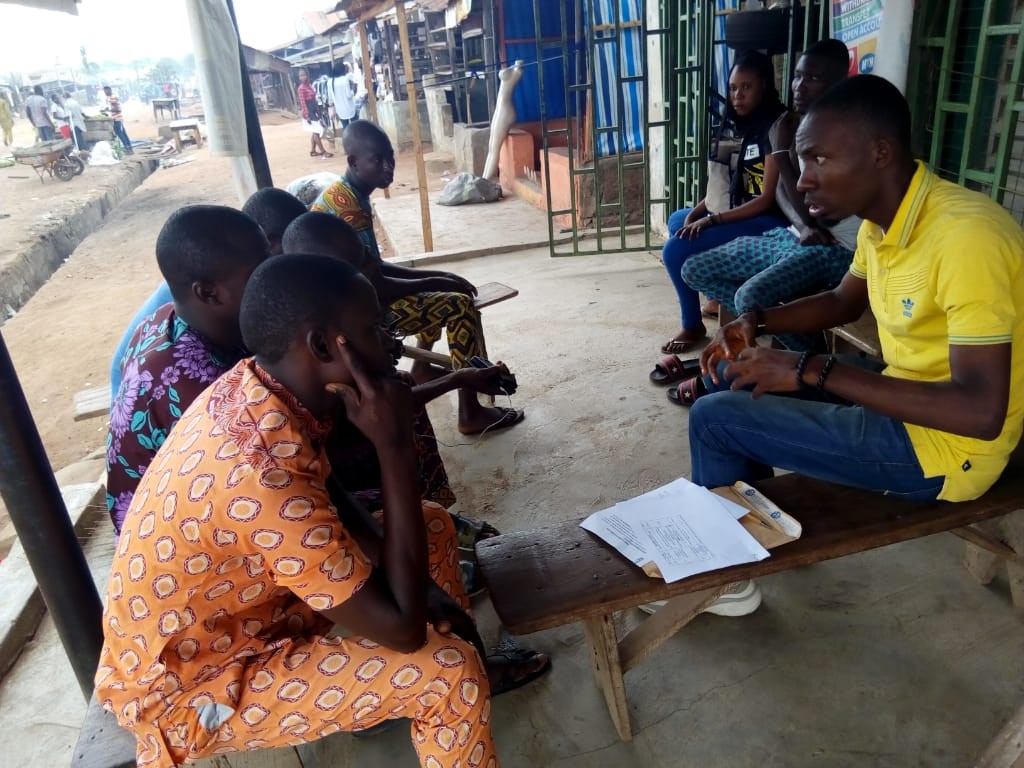 This time, it's a different approach for even a better result in rural youth empowerment for community development. The University community of Malete in Asa local government area of Kwara state was selected for FAYODE's programme of rural agribusiness financing.
The approach which looks at the formation of  an "informal cooperative" of farmers rather than individual grants,  brought together a group of young farmers named "Agbe roko bodun de"- a term which loosely translates to 'farmers till the end of year'. This group of young farmers aim to harness the strength of numbers for higher productivity and bargaining power in the sale of their farm produce. This cooperative approach strengthens their unity of purpose, ability to influence local market dynamics, focus on farming as a business and hopefully establish a brand name for their farm products. After initial visits, this group of young farmers showed commitment and seriousness by renting a space for storage of their farm produce and also initiating several business partnerships in and outside the community.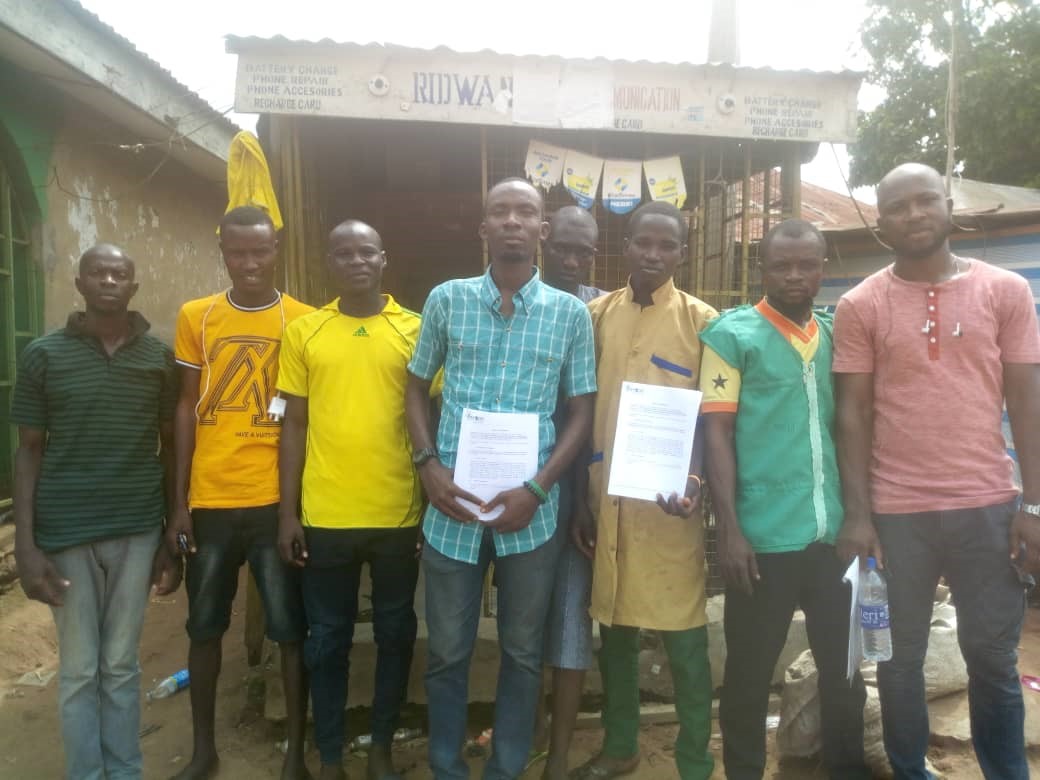 Upon signing the initial grant agreement, they are now a beneficiary of a grant from FAYODE. They hope to harness their joint efforts d and unity of purpose to generate more income for themselves and contribute to the development of their own communities. This grant from FAYODE is a beam of hope to actualizing this goal.