Covid-19 remains the greatest global challenge. It has affected everything from local and regional economic and, financial systems, social life to food systems and ultimately, every aspect of our daily lives. With restrictions on movement continuing to affect operations and  FAYODE's resolve of 'bringing joy to rural lives' we were compelled to re-assess the scope of our operational strategic framework in order o minimize operational and grant-administration costs, and to ensure that the available funds were properly targeted to eligible grantees. This approach required a re-alignment of areas of focus from agriculture and agribusiness to other SME activities within a reasonable radius of FAYODE's offices at Iju-Hills in the adjacent Ajuwon-Akute communities bordering Lagos and Ogun states.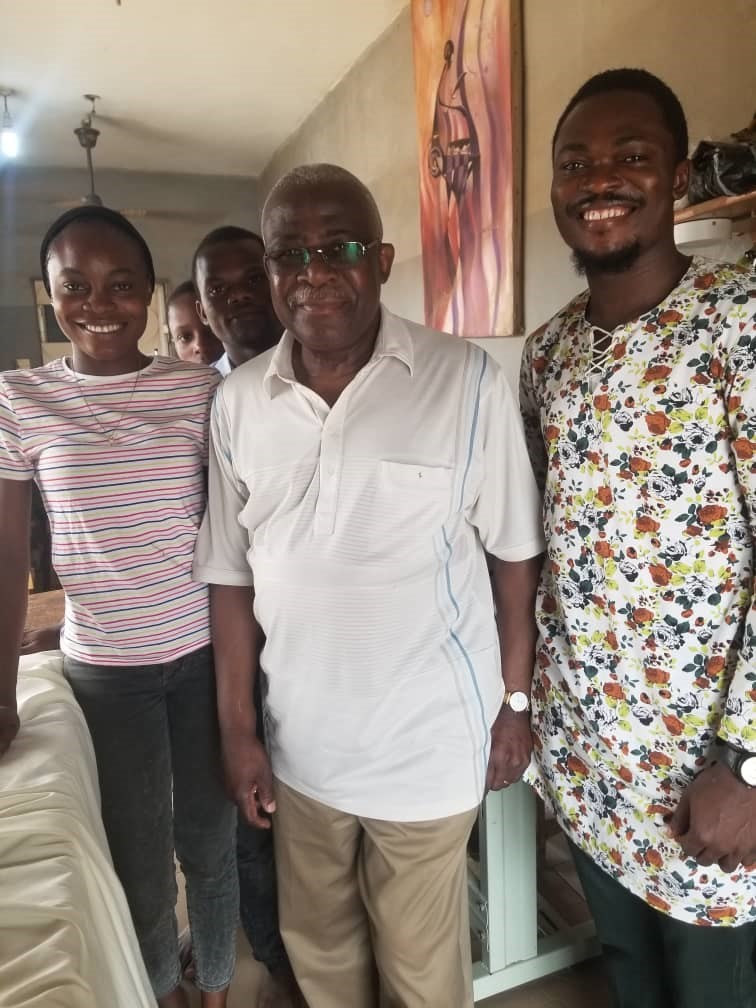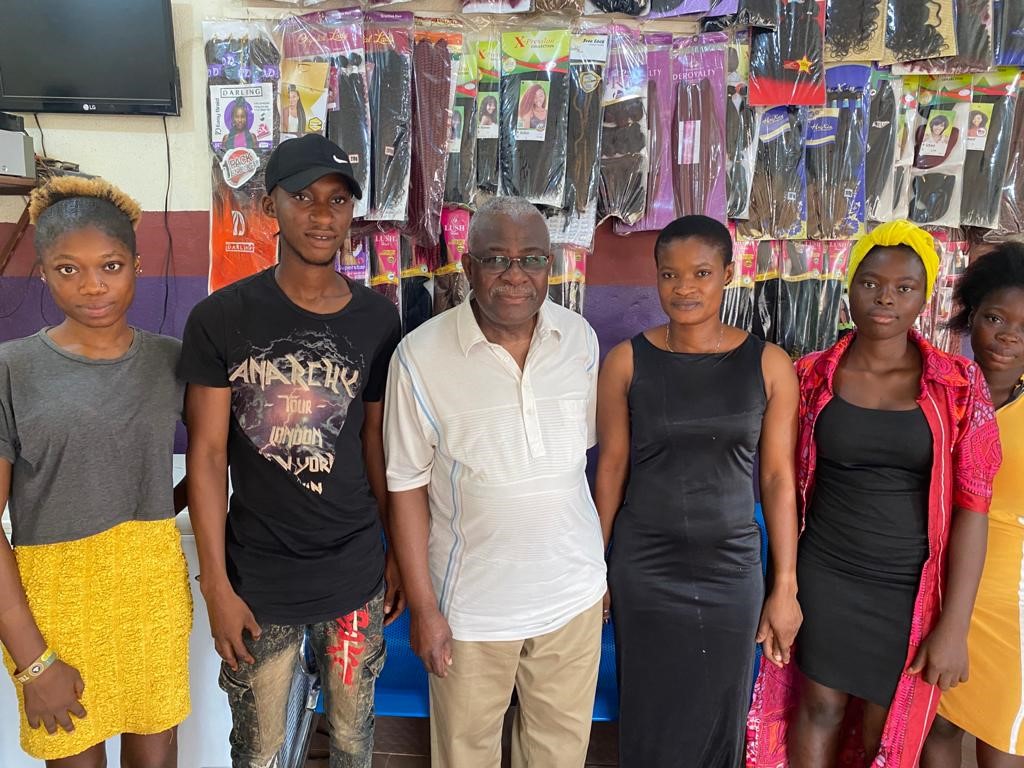 Using modified selection criteria and rapid assessment, four businesses were identified in February 2021: combined hairdressing and barbing (Styles & Smiles), design and tailoring (AdeolaFamous and AbisolaStylesPerfection), and shoemaking (Fimihan Soles). Three of the businesses progressed to the final stages for grant financing.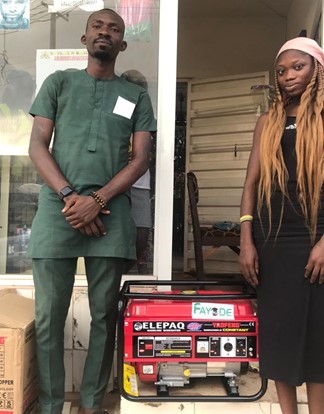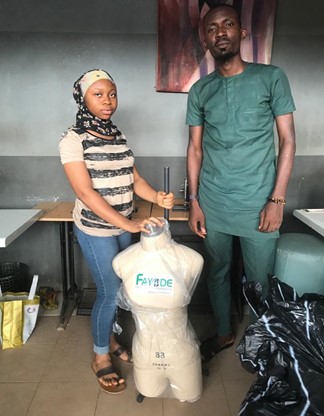 Grant items of NGN213,000 were procured and delivered at the end of June 2021. Progress of these businesses will be monitored as well as exploring similar opportunities in neighbouring communities.
A total of 12 business owners participated in the evaluation and assessment process with FAYODE's preference for support to young women being fully expressed:  64% of participants were women.