Indeed, rural transformation is possible when we place the energetic population - the youths - at the center of rural development. The case of TULA Clothing Company LTD is a pointer to the poignant fact that "if well managed and focused", youths are the bedrock of rural and subsequently national development.
TULA Clothing Company Ltd is a clothing company founded by Mr. Emmanuel Eyo. He was a recipient of a grant from FAYODE to finance his business. The clothing business which started in a room at his small residence  now has a registered company name, a sizeable  factory space with offices and most importantly now boasts a staff strength of about  ten (10) workers.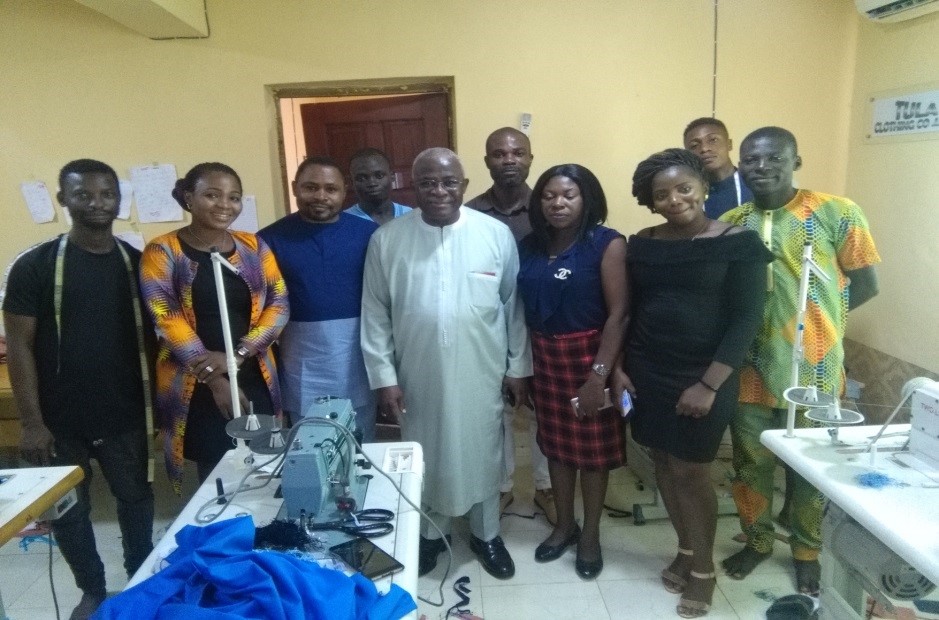 This transformation is no magic. It is a case of a calculated and deliberate attempt by FAYODE at reducing rural-urban migration, youth unemployment and social instability through careful selection and rigorous screening of potential grantees. Also, the determination of the recipient to succeed when given the necessary and timely support was significant to his success.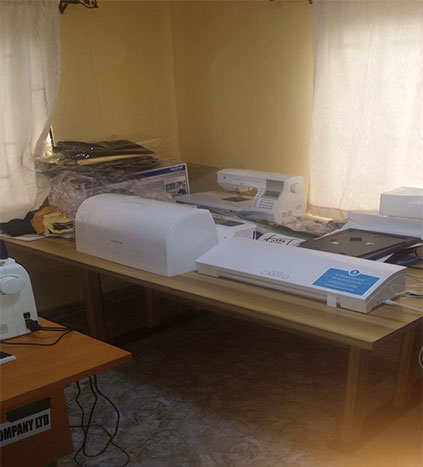 CEO Mr. Emmanuel Eyo's TULA's Clothing Company Ltd have been assisted by FAYODE in getting to the river to fetch his own bucket of water. The volume of water he fetches will be determined by his diligence, self-accountability and determination.