Nigeria's rising population comes with its attendant risks and opportunities. The Risk Managers Society of Nigeria (RIMSON) therefore themed its conference for this year as "Emerging risks: rising to the challenges and one of the sub-themes was on the risks associated with the trend in the country's rising population.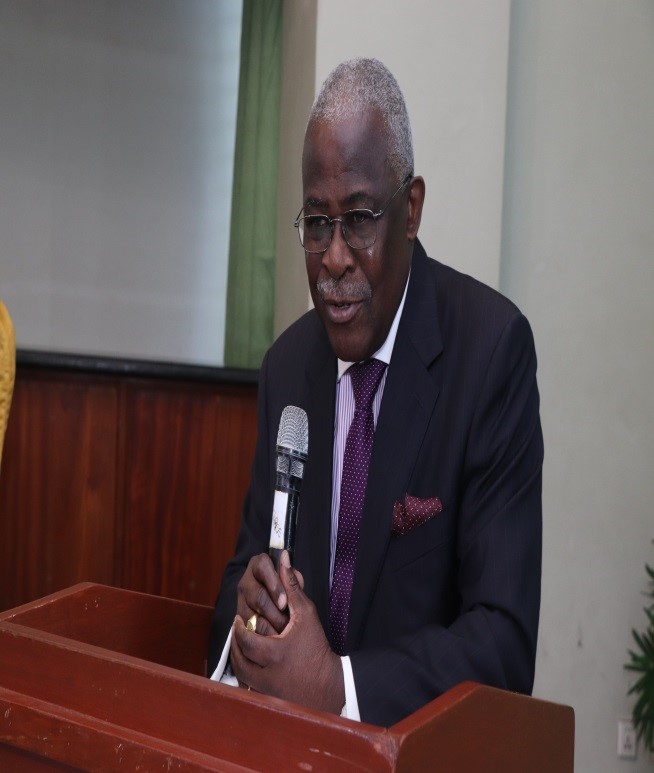 This conference presented yet another opportunity for the Chairman and Chief Executive of FAYODE – Dr. Kanayo F. Nwanze to discuss with the participants the opportunities in our huge population if properly maximized and the risks of failing to do so.
While selecting special areas of focus, the Chairman paid special attention to the agriculture sector which is the bedrock of the nation's sustainable development and the youthful population which is Africa's greatest resource.